Physical Therapy Programs
                      The Bachelor's program of Physical Therapy from the Faculty of Physical Therapy, Srinakharinwirot University (SWU) is one of 17 physical therapy programs in Thailand. This 4-year program enrolled the first batch of physical therapy students in 1993 and continuously improves its quality to meet professional and international standards. At present, the Physical Therapy program is among the top three programs in the university that receives the highest number of applications for 5 consecutive years (2017-2021). The current version of the program has been revised and updated in 2019-2020 and received approval from the responsible authority (Office of Higher Education Commission and Physical Therapy Council in Thailand).
                      The current Physical Therapy program (2020) set its educational philosophy as "Academic commitment and physical therapy professional ethics recognition for a healthy public". This program aims to 1) provide detailed knowledge and skills in physical therapy and related areas, 2) develop high-quality professional skills regarding assessment, evaluation, diagnosis, health promotion, treatment, and rehabilitation of population across life spans, 3) reinforce the use of evidence-based practice, critical thinking and clinical reasoning skills in clinical practice and 4) facilitate research skills, leadership, oral and written communication skills, the use of information technology and skills of life-long learning. The key differences of this current program (2020) from the previous ones lie in the more concise of the current program while reducing its total credits (from 142 to 135 credits) due to the integration of the learning contents to promote the integration of knowledge used for critical thinking and clinical reasoning skills.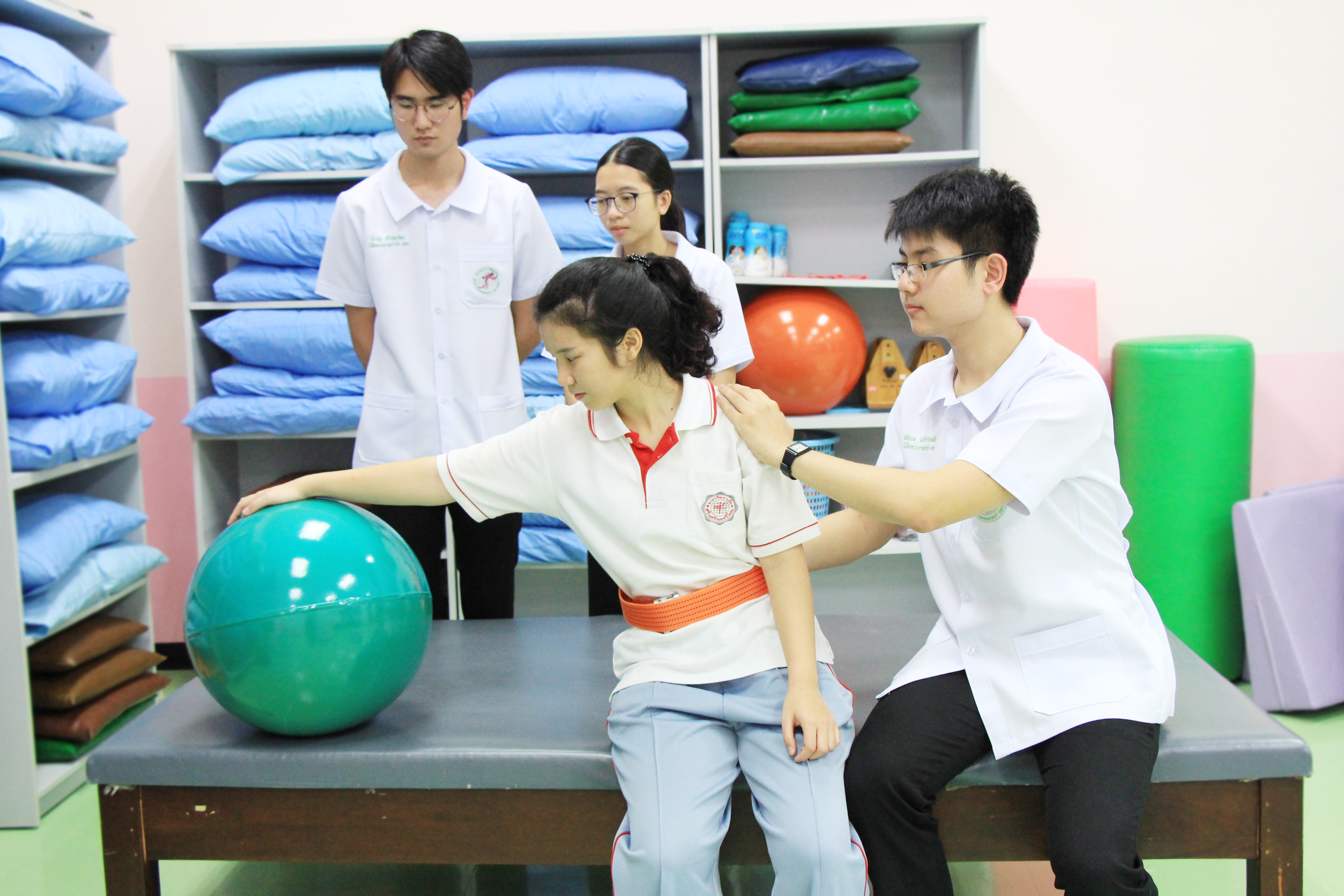 Health Promotion Programs
Faculty of Health Science has established Health Promotion curriculum in 2010, with a goal to promote and establish preventive measures against ailments among the Thai population.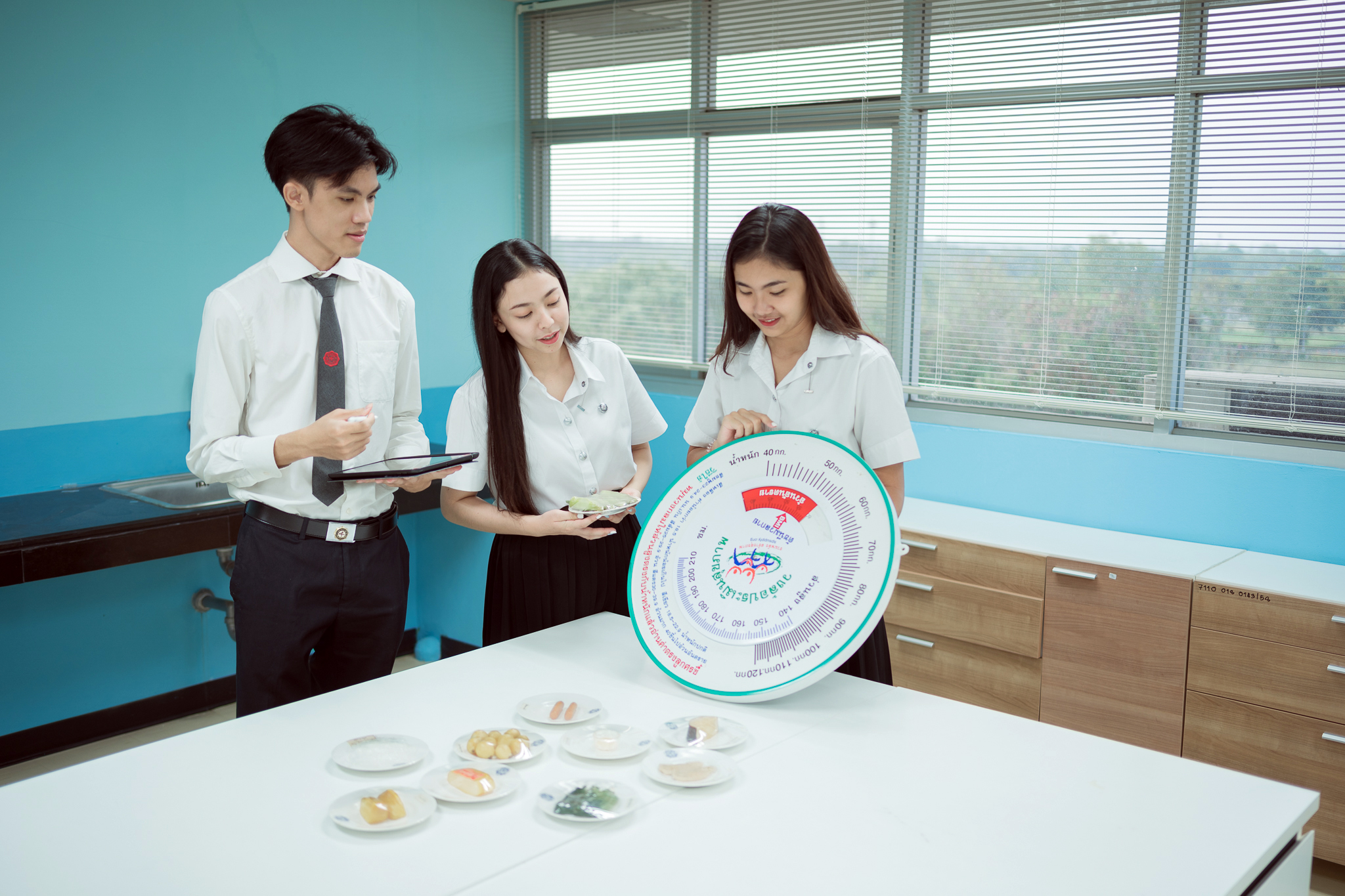 Occupational Therapy Programs
Bachelor of Science degree in Occupational Therapy is the latest program in our faculty. It is established as a joint program of the Faculty of Physical Therapy, Srinakharinwirot University and Sirindhorn National Medical Rehabilitation Institute, Department of Medical Services, Ministry of Public Health. As occupational therapy is one of the important health professions, our program aims to create proficient occupational therapists that meet great professional standards and be capable to support the health system in the future.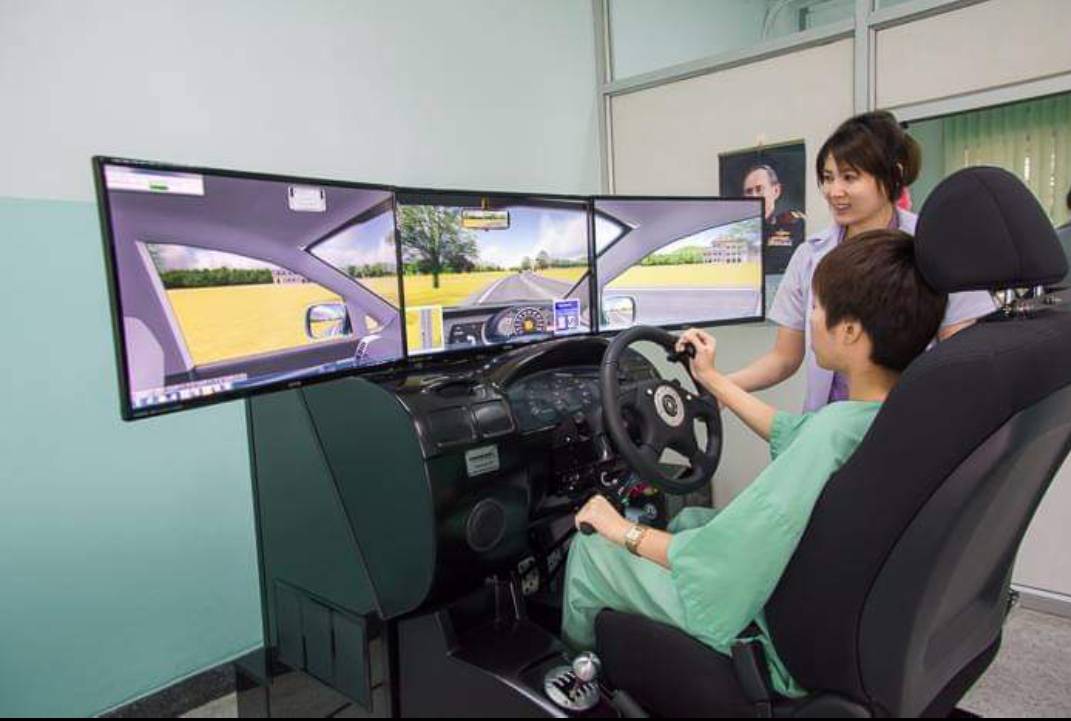 Programs